To Our Veterans, A Heartfelt Thanks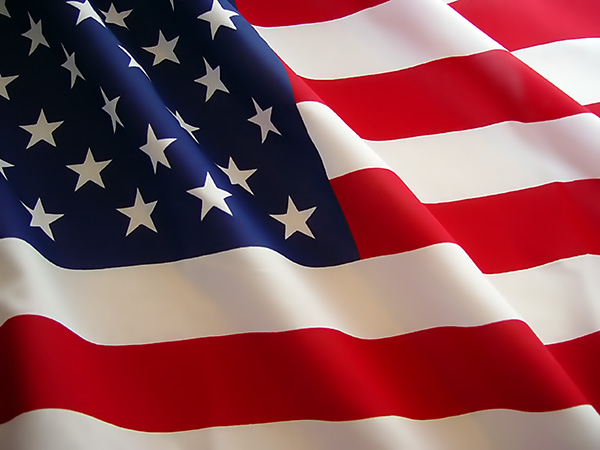 Today we honor those men and women who have served our country to the betterment of all our lives. You might not agree with me on that and that's fine, it's your opinion, but I sincerely believe we have our freedoms due in large part to our military.
I just want to give a shout out to my father who served in the Army for many years and to my sister Karla who gave 25 years to the Air Force, retiring as a Major. Thank you.
We live near Camp Pendleton and every time I drive to Disneyland, I pass tanks or helicopters out on maneuvers. Don't think for a second that I don't see the irony of the situation. Each and every time I get misty eyed and I say a silent 'thank you' to those men and women who risk their lives so I have the freedom to take my kids to Disneyland.
And to those in covert operations? Words cannot express my gratitude to you for living your lives in secret, doing the things we really don't need to know about. Piper Bayard's writing partner Holmes is one such individual and if you haven't been to their blog, you should check it out. Holmes just did a post about the Berlin Wall that gives a personal perspective I've never heard before.
Debra Kristi never forgets our heroes as she honors her father and grandfather on her blog today.
If you've ever seen someone wearing a red poppy, but didn't know the significance of it, check out Patricia Sands' blog. She wrote a lovely post on not only the meaning of the flower, but the history behind it.
It isn't just the Veterans who deserve a huge Thank You on this day, it's also the wives and family members who stay home and try to keep some semblance of normalcy while their loved ones are away. To them, I say, Thank You.
At 11:11 this morning I will observe two minutes of silence for our Veterans. I hope you'll join me.